Where Strategy Meets Design.
We combine strategic thinking with creative brilliance to transform your visions into reality.
A Complete Suite of Services.
It's A Personalized Agency Experience
From strategy & positioning to design, production, and execution, our team is equipped to support any creative challenge. Our integrated approach is customized based on your needs to create tailored visual solutions that tell your story.
Putting the Art in Partnership.
We support companies and brands of all sizes.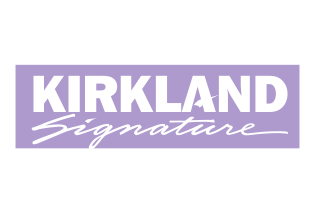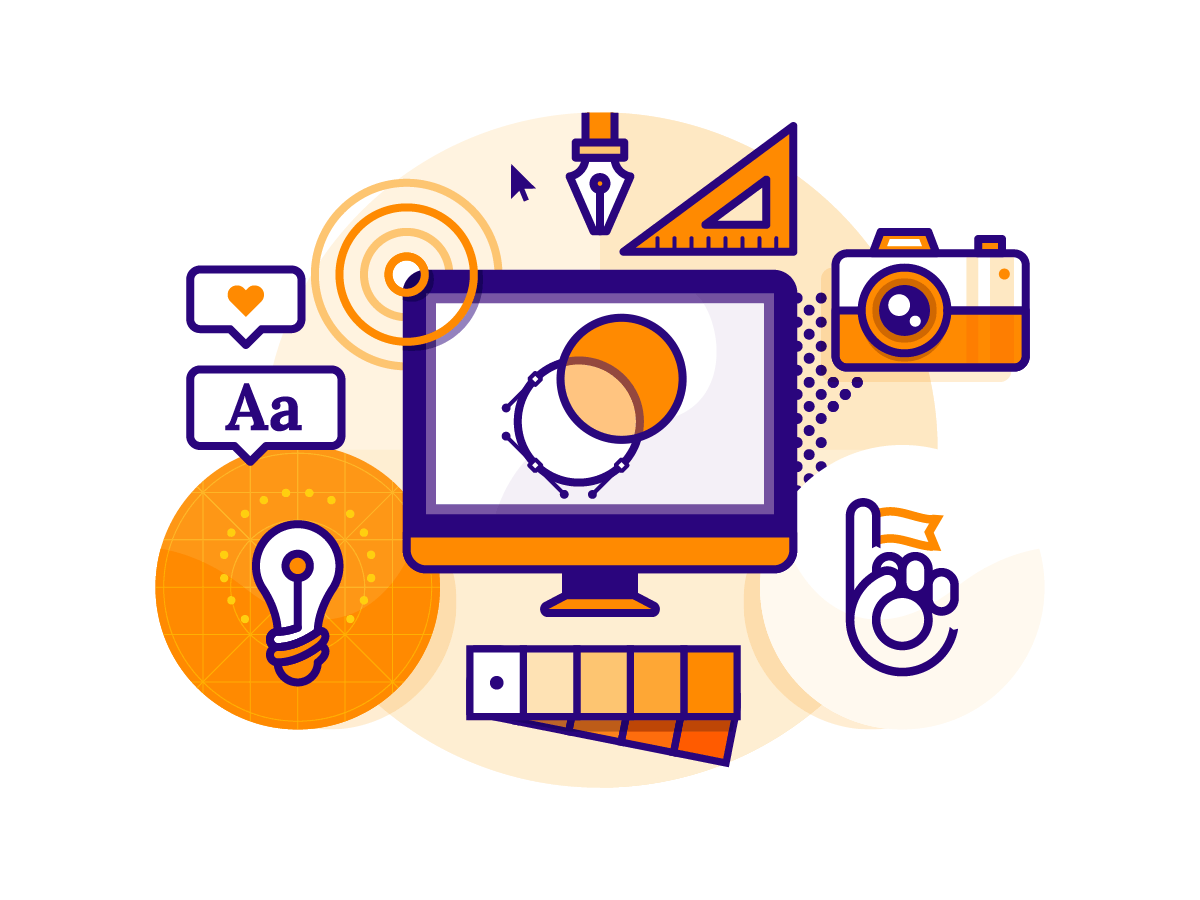 Let's Unlock Your Creative Potential.
Tell us where you are in your journey so we can uncover the inspiration in your innovation and get started on your next chapter.